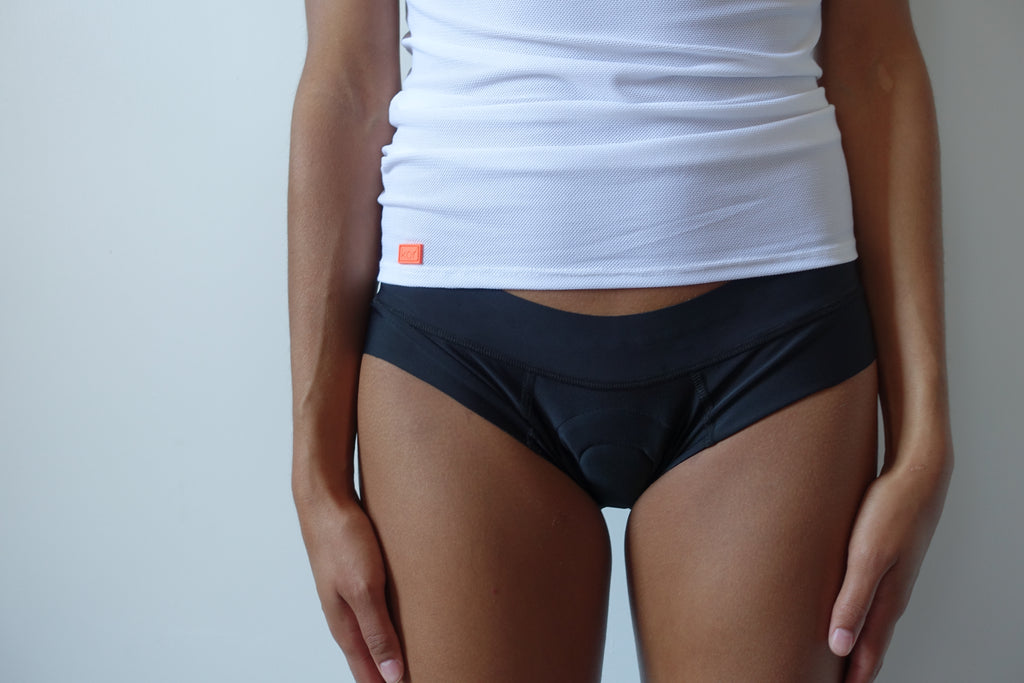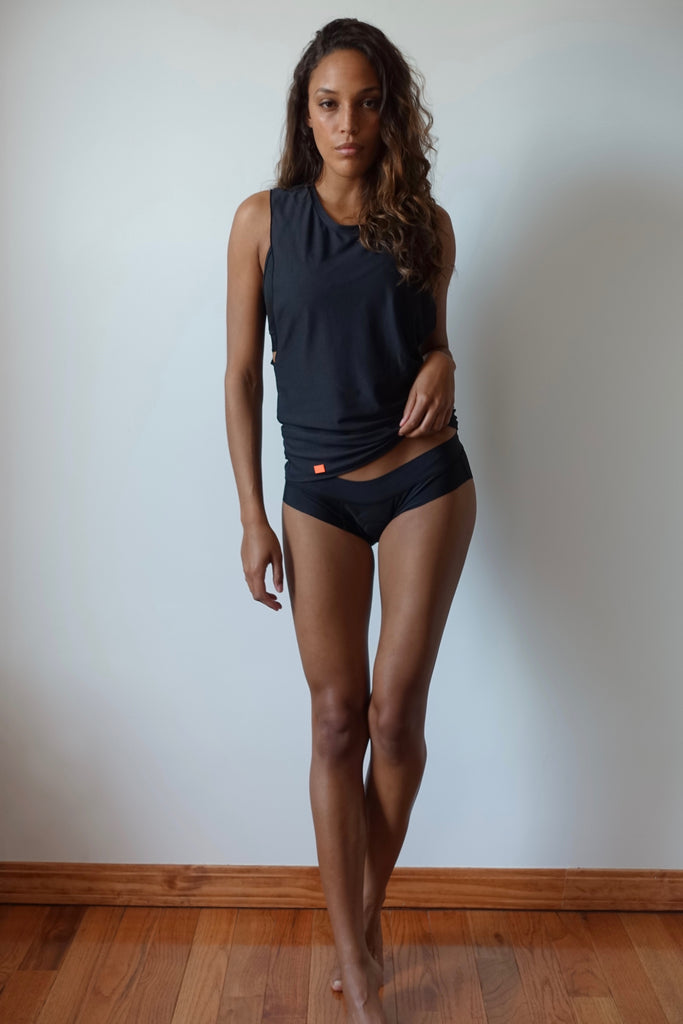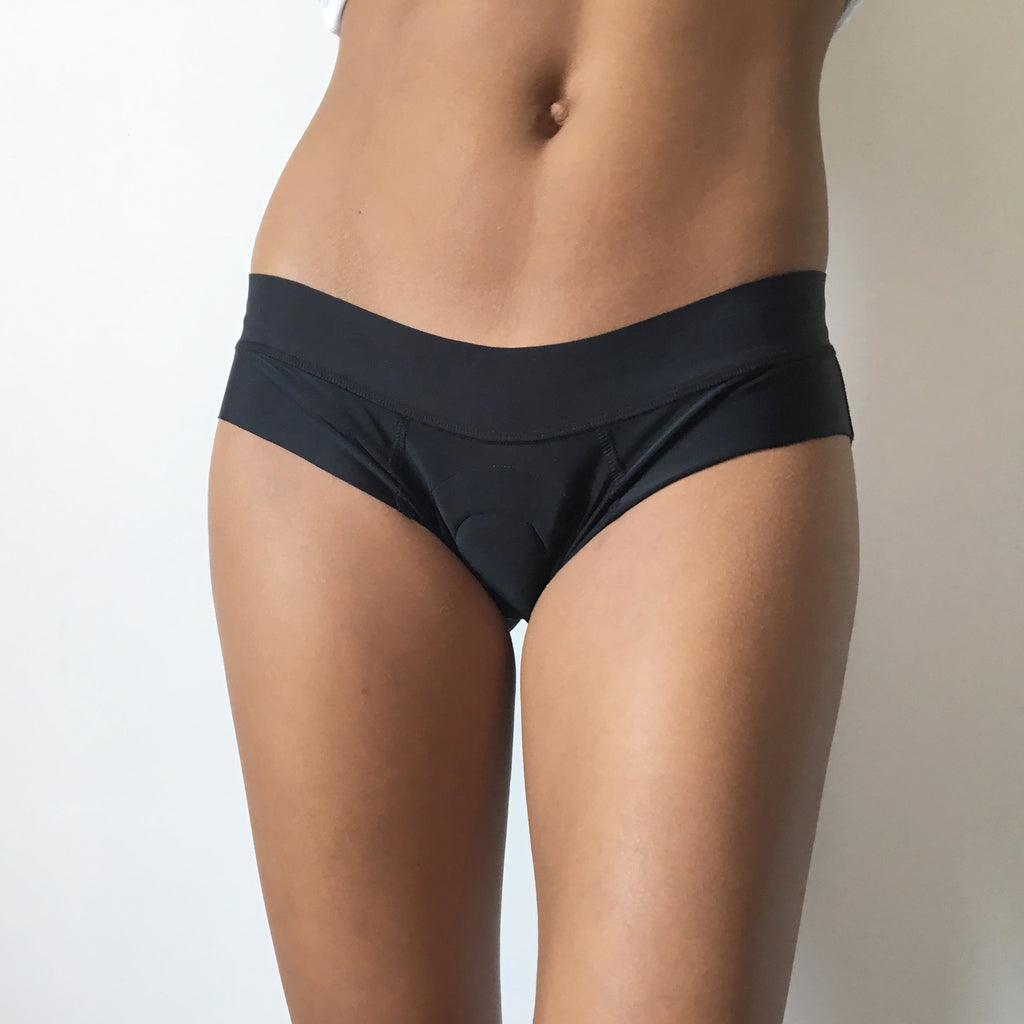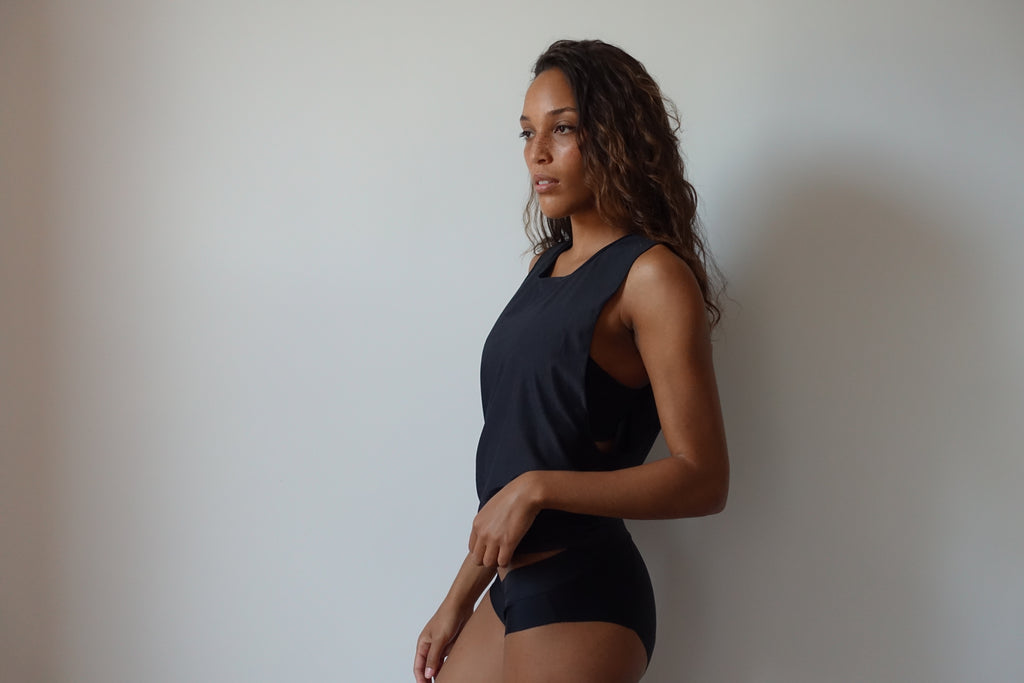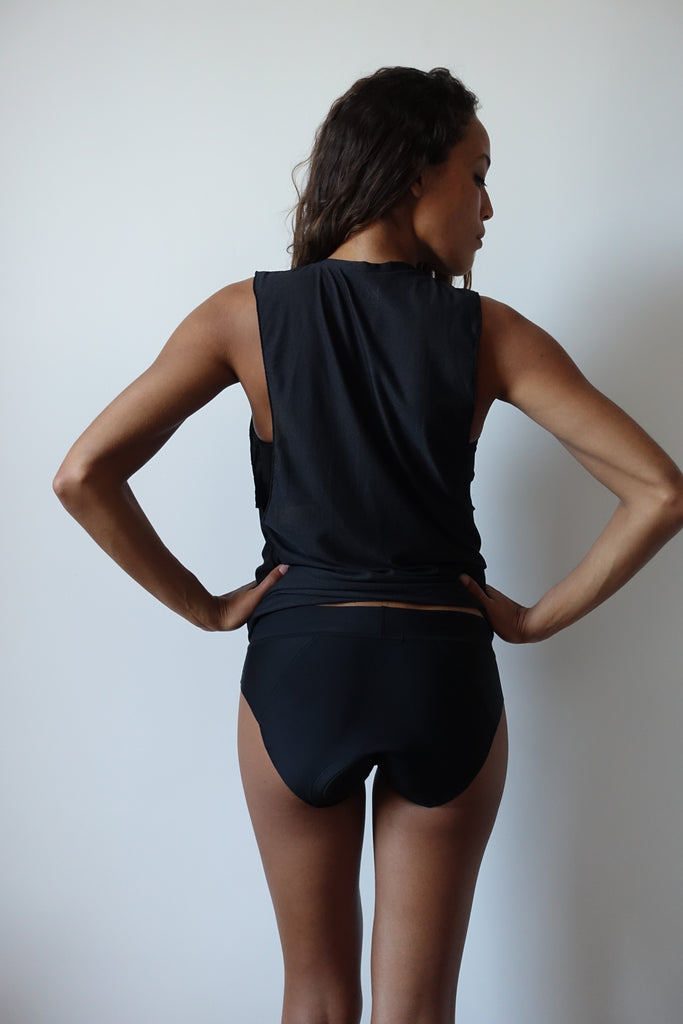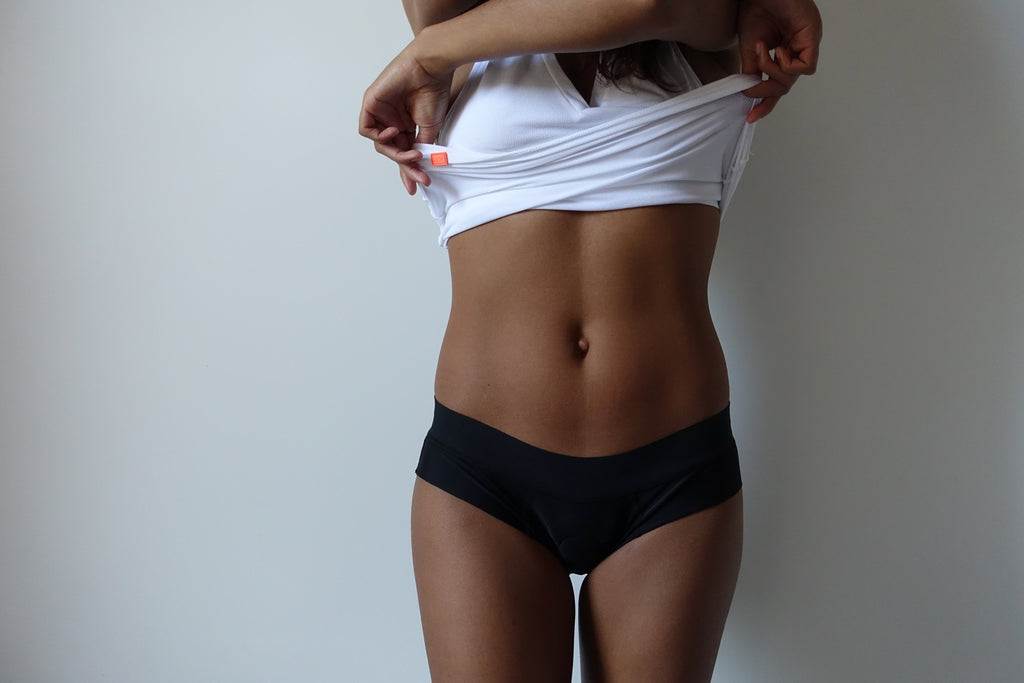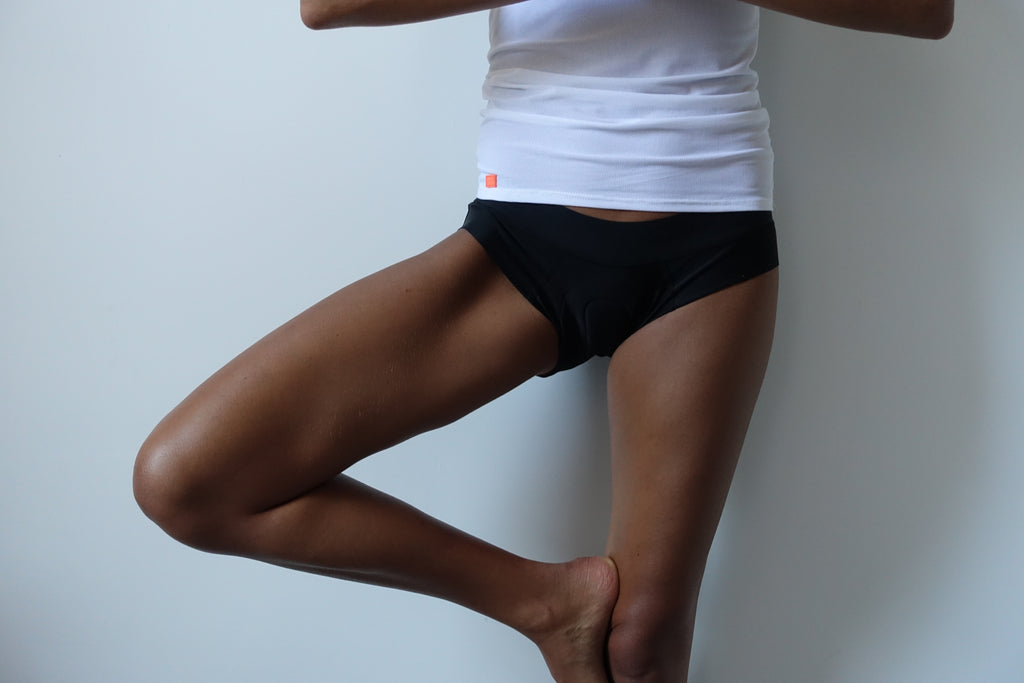 $95.00
$0.00
Kor Women's Cycling Padded Underwear
Cycling Chamois Padded Underwear 
Same performance as traditional bike shorts, but more efficient, more stealth and no friction against your skin. There's no stitching in the bikini line = no irritation. The lightest weight fabric from Italy for zero resistance with every pedal stroke. 
Wear it solo or Pair with stealth legging, unisex short, unisex 3/4 legging, jeans, slacks, shorts, cargos, skirts, leggings, or any bottom you already own. 

Read Wired Magazine's article on Kor's Cycling Padded Underwear.
Choose size based on what you would wear in an underwear. 

Main features:
Made with performance fabrics from Italy

Multi distance Chamois pad

Wide elastic waistband

Spandex certified by Bureau Veritas
The Chamois Pad was designed specifically for women. With their ELASTIC INTERFACE® technology, the pad has a high level of sweat absorption, elasticity and durability. It is also bacteriostatic which prevents the growth or reproduction of bacteria while preserving the normal bacterial skin flora. And it is OEKO-TEX® certified. This means, it has been seriously tested. Designed in New York, Made in California. 
Chamois pad features:
Good for spin class, commuter, long distance, triathlon, ironman.

Quick dry soft microfiber 

Perineal area designed specifically for a woman

Perforated foam for extra ventilation

Pair with unisex short , unisex 3/4 legging or stealth legging 
We ship anywhere in the world. Free shipping to anywhere in the US.