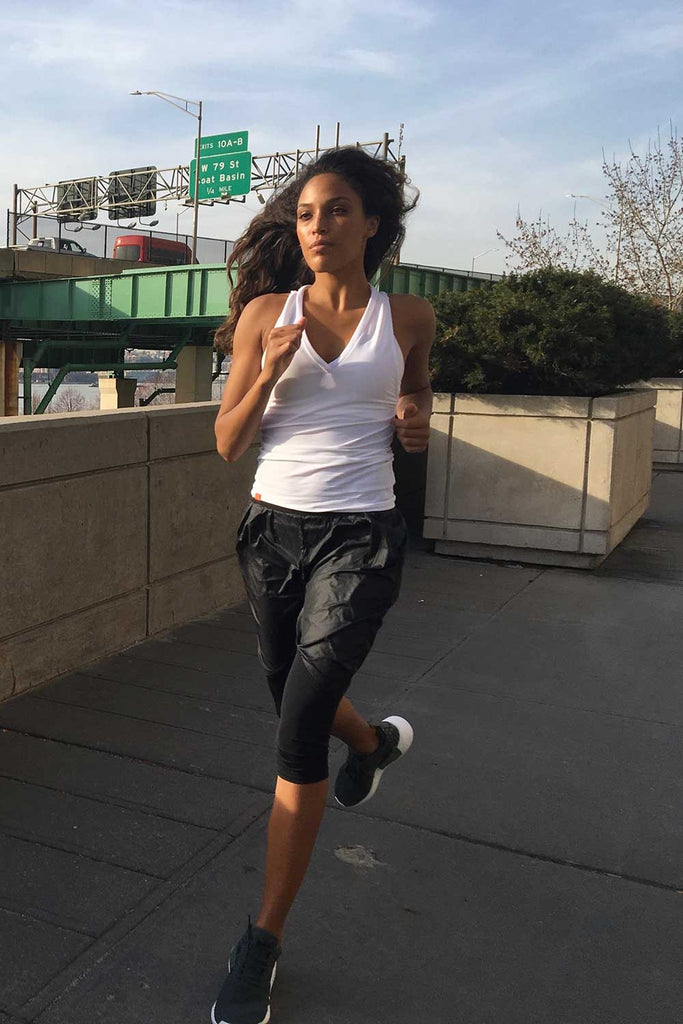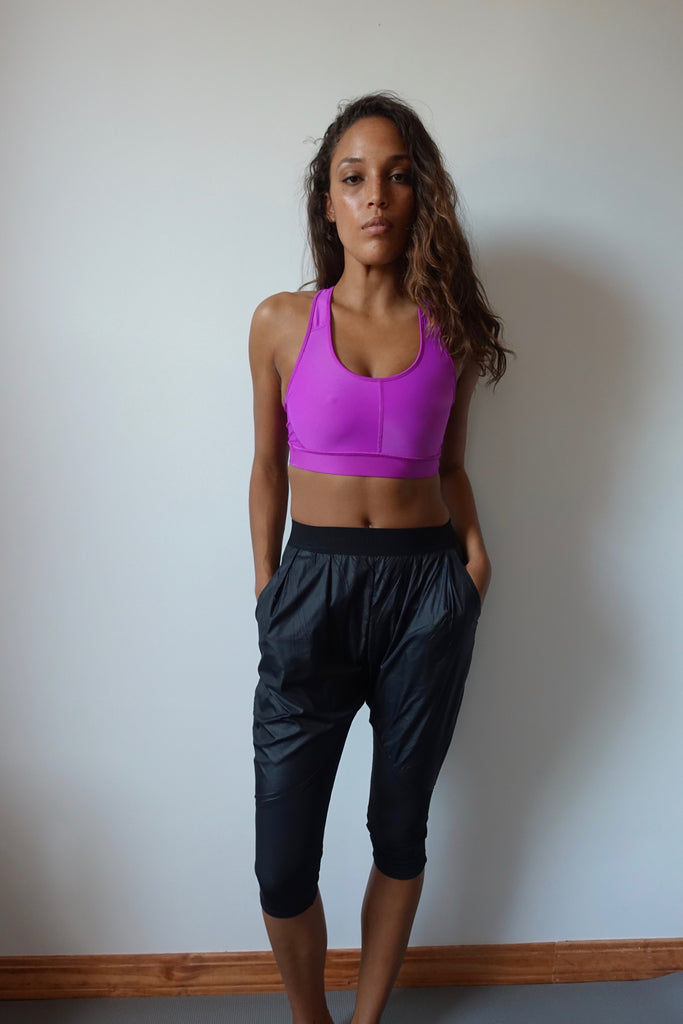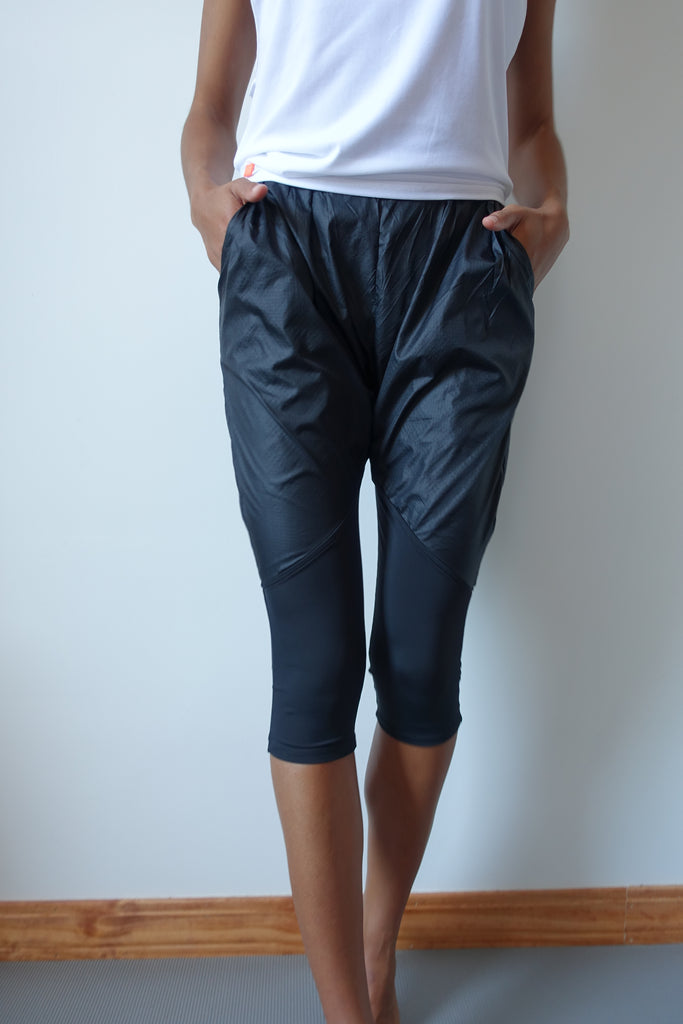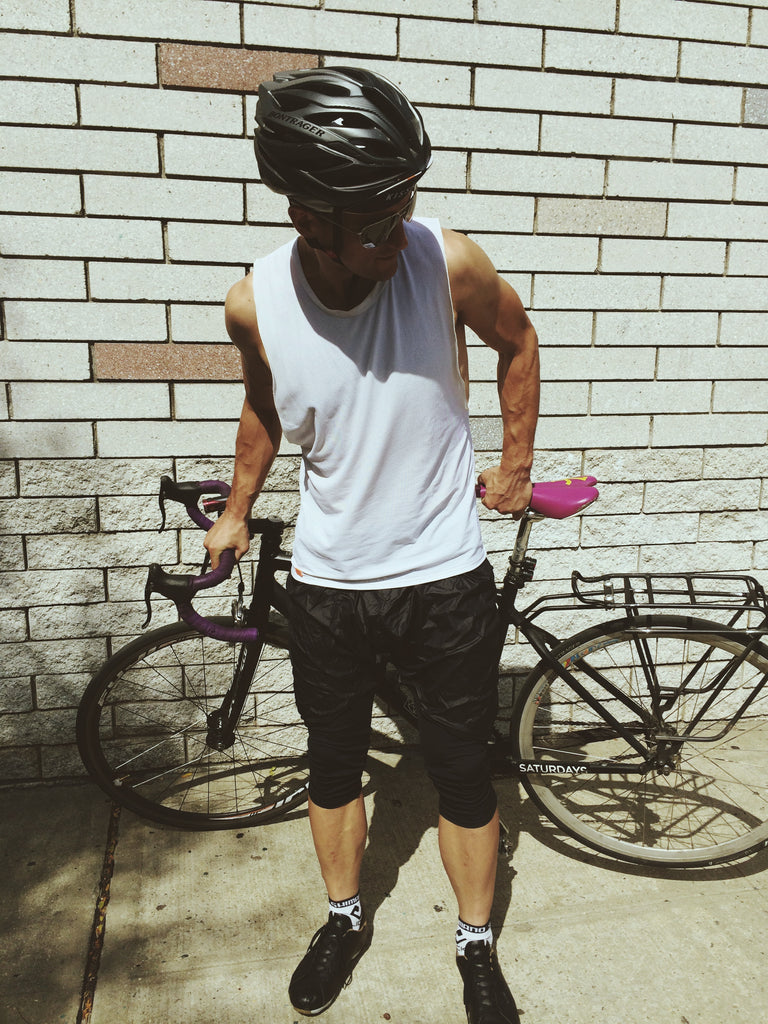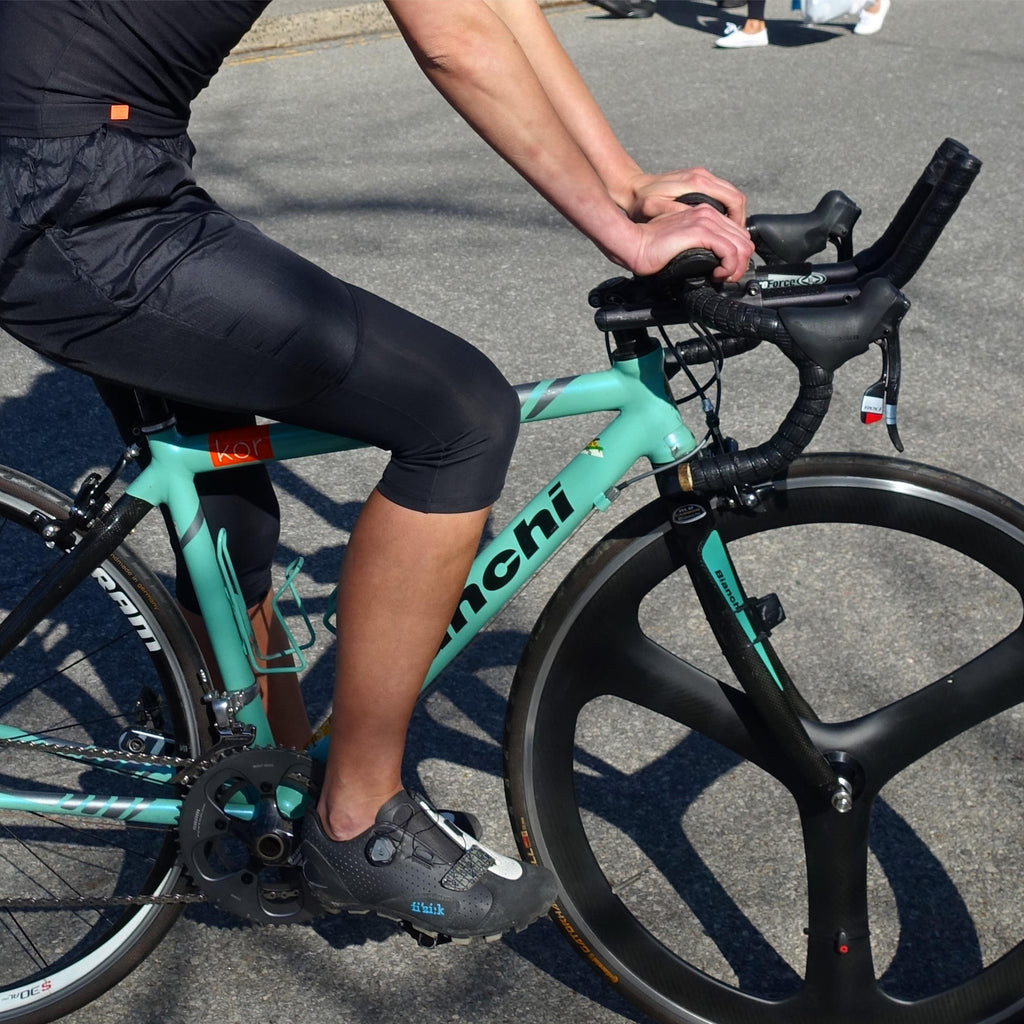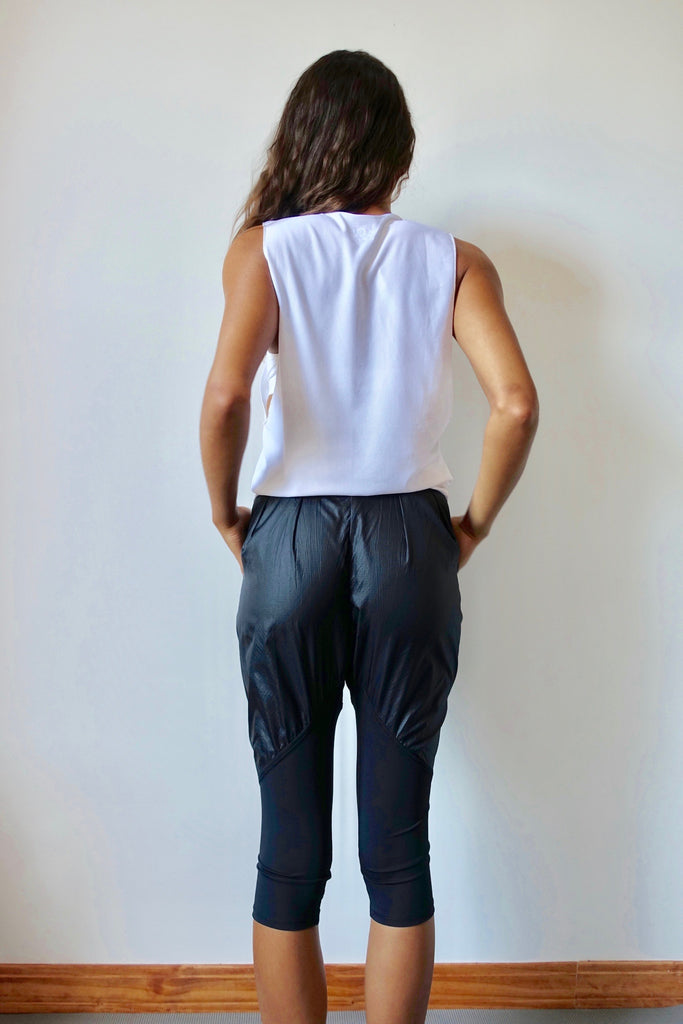 $175.00
$0.00
Kor Unisex ¾ Fly Legging
Fly me.
ride solo. roll it out together. jog. plank. walk. saunter. jet away. chill. 
Jogging. Cycling. Running. Yoga. Walking. Cross fit. Dancing. Chilling. Doing. Whatever your performance need, we got you. 
This 3/4. It's different from other 3/4s. No matter what road you're on, this one will take you all the way. It protects your skin but feels like it's barely there. It feels as if it were made by tiny little fairies. Lightweight, feels like silk against your skin, baggy, drop-crotch. Spandex stealthily runs up the inner seams of your legs giving you maximum stretchability. Never tight, never pinching. Loose and chill are in.  Made in New York City. 
Good for All Sports. For spinning or outdoor cycling: pair with Cycling Padded Underwear
Features:
Ripstop nylon fabric is weather resistant, windproof and highly breathable. 

2 front pockets

Wide elastic waistband

Made with performance fabrics from Italy

Dries fast

Spandex certified by Bureau Veritas

Keys/credit card/cash money inner stealth pocket

Keeps you warm in the winter/cool in the summer

Tested in temperatures: 6º F to 100+

º F 
We ship anywhere in the world. Free shipping to anywhere in the US. 
Sizing:
XS = 0-2
S = 4-6
M = 8-10
L = 12-14
XL = 16-18